DOWNLOAD EBOOK REGISTER YOUR COSMETIC PRODUCTS WITH SHAPYPRO IN 4 EASY STEPS
Do you want to save time and money with the registration of your cosmetic products?
We can help you!
At Shaypro we offer a range of regulatory services for companies wishing to launch or maintain their cosmetic products on the market legally and safely.
Take advantage, for a limited time, of 1 hour of totally free consulting with one of our experts.
BOOK YOUR 1-HOUR FREE CONSULTATION
Our team of experts will provide you with the advice and guidance you need to comply with the requirements set by the competent authorities.
Whether you are a large or small company, our team is able to adapt to your needs and help you take your business to the next level.
360° Service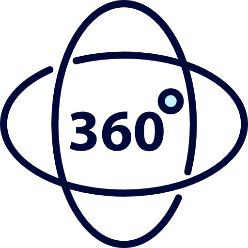 Quick Turnaround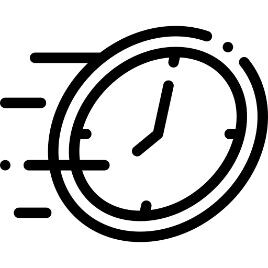 International Service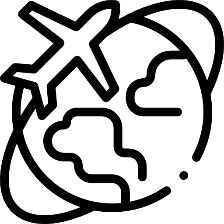 Stop worrying about the registration of your cosmetics and use your time to develop new products!
At Shapypro we take care of all stages of cosmetic product registration quickly and in compliance with all legal requirements. This will save you time that you can use to focus on other tasks.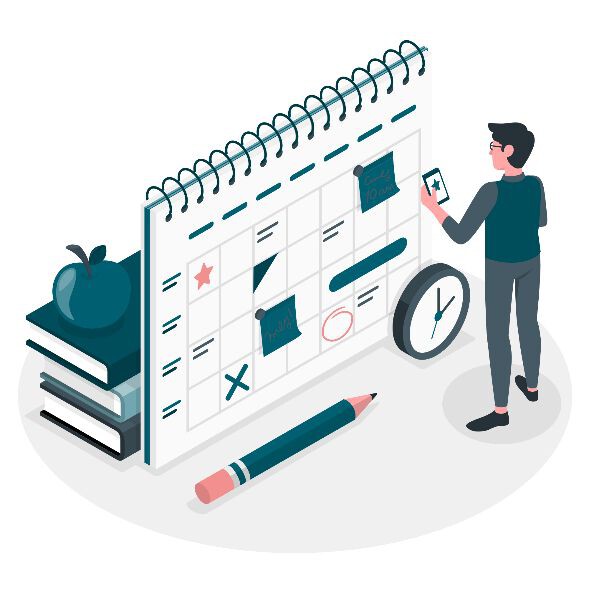 Make yourself known to the world through an international regulatory service
Our regulatory experts can help you enter different international markets boosting your business and increasing your brand visibility. Nowadays it is essential to obtain global visibility and at Shapypro we have the right tools to register your cosmetics in different countries.
Save money and get the regulatory services you only need.
Regulatory Affairs is a must for a cosmetics company, but it can be very costly to maintain. With Shapypro you can completely outsource your Regulatory Affairs department by contracting only the services you really need. This will allow you to save a lot of money that you can spend on other departments in your company.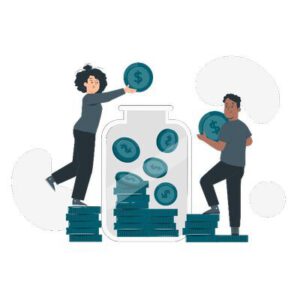 BOOK YOUR 1-HOUR FREE CONSULTATION