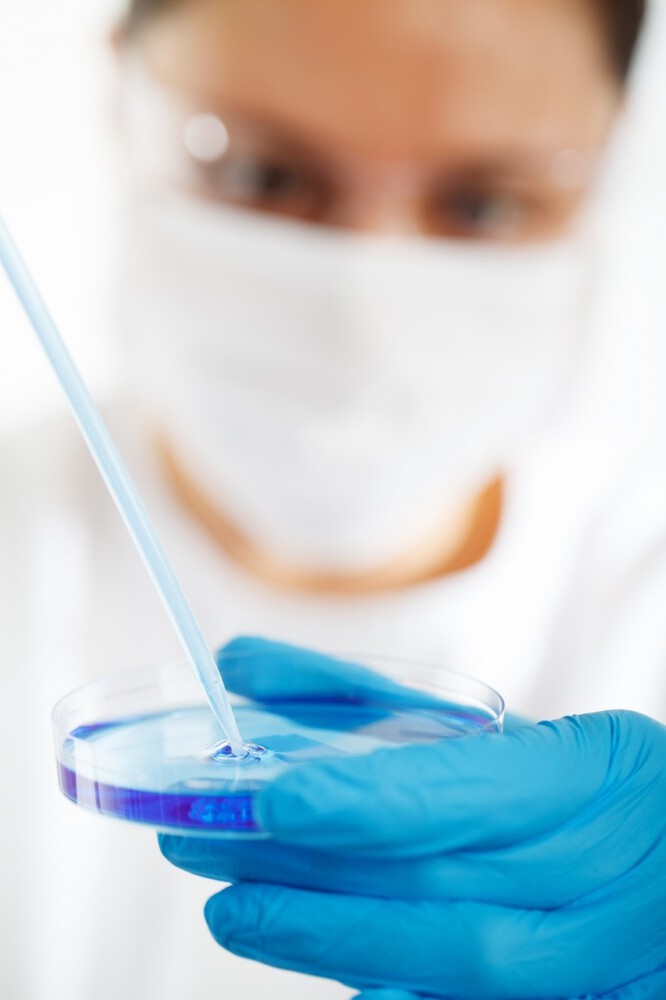 The Challenge test, also known as antimicrobial efficacy test, is a test to ensure the efficacy of preservatives added to pharmaceutical and cosmetic products.
This test is mandatory for all cosmetic products that have a preservative in their formulation, or that have a water activity specification ≥ 0.85.
If you are interested in testing your products for preservatives, ask us without obligation.
CONTACT US