INSCRIPTION FORM FOR LABORATORY INTERCOMPARATION 2021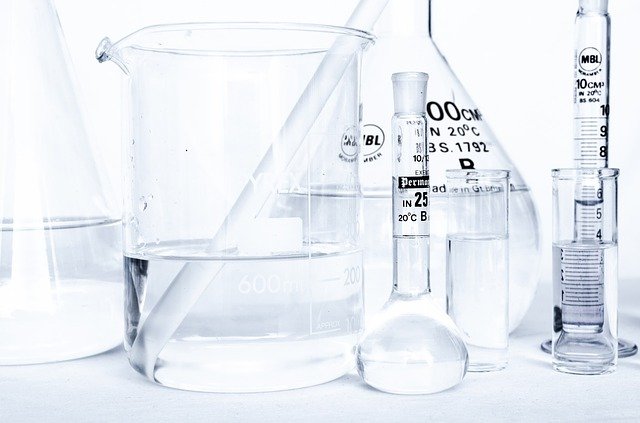 If you are interested in participating in other proficiency testing offer in our catalogue,
This proficiency test is intended for laboratories:
Accredited to EN ISO/IEC 17025, in the process of accreditation or not accredited.
Laboratories which are preparing for accreditation according to EN ISO/IEC 17025.
Laboratories that want to perform continuous performance monitoring.
Entities tested:
The product to be tested is a hand disinfectant and will be supplied by SHAPYPRO.
The strain tested will be Escherichia coli K12.
Diluted soft soap will be supplied by SHAPYPRO.
Reference: Propan-2-ol with a minimum purity of 99.5% v/v.
Schedule:
Registration end date: 30.07.2021
Sample shipment: 02.08.2021
Test commencement: 01.09.2021
Results collection: 26.10.2021
Final SHAPYPRO´s report: 15.11.2021
If you would like to have more information about this, please feel free to contact us:
info@shapypro.com
At Tel. +34 633 596 678